Rez Glass Industries is a family-owned and operated company that has been serving the Ontario region since 2003. Our focus is on providing high-quality custom glass products and services, including shower doors, railings, and office partitions. We take pride in our attention to detail and commitment to customer satisfaction, which has earned us a reputation as a trusted and reliable provider of custom glass solutions. In order to maintain the highest level of quality, we fabricate all of our own glass in-house at our state-of-the-art 20,000 square foot facility located in Mississauga, Ontario. This allows us to have complete control over the production process and ensure that every product meets our strict standards of excellence. Additionally, our in-house fabrication capabilities allow us to offer very competitive pricing for our custom glass products and services. We are confident that our combination of quality, affordability, and customer service will make us your preferred choice for all of your custom glass needs.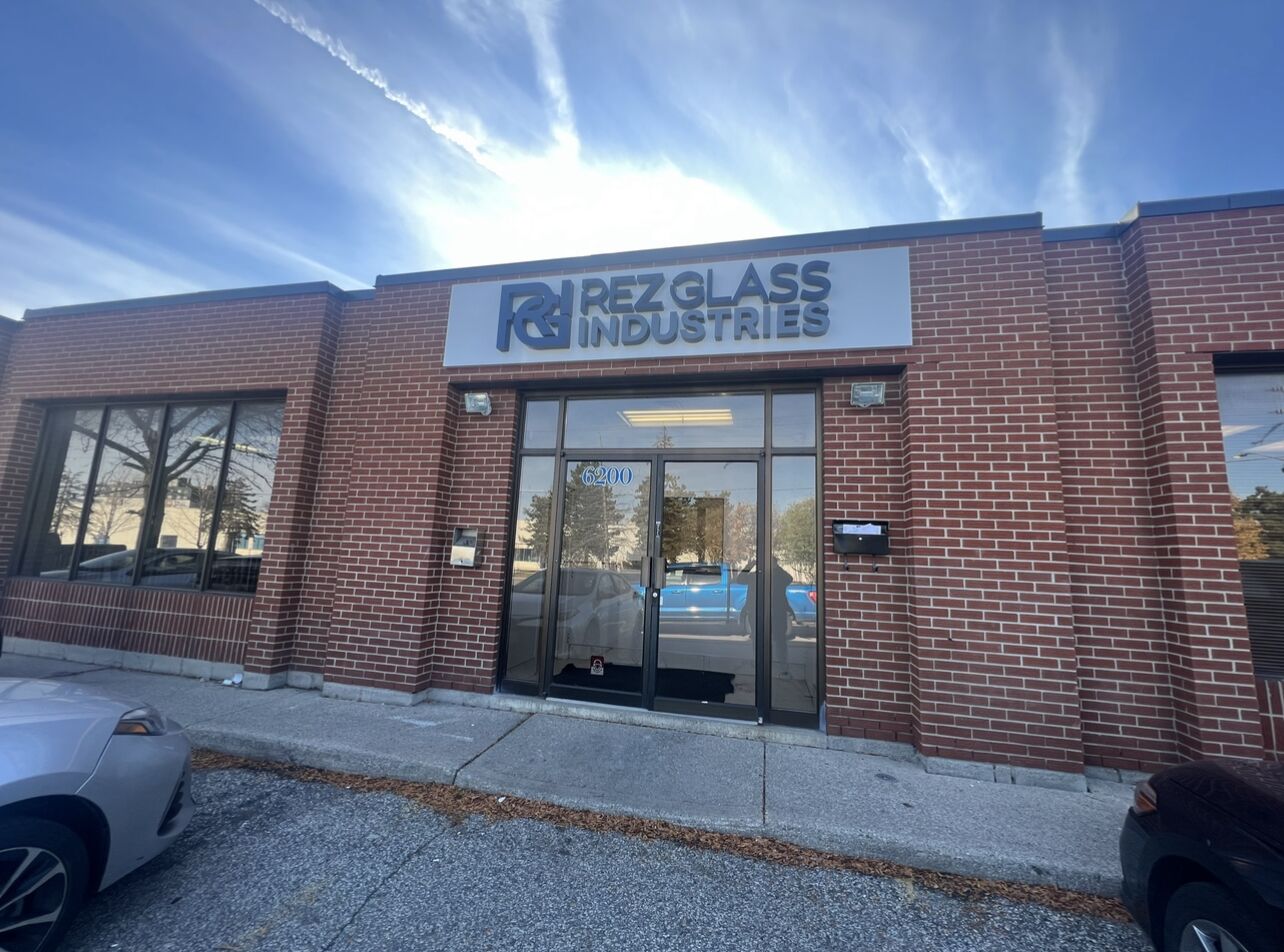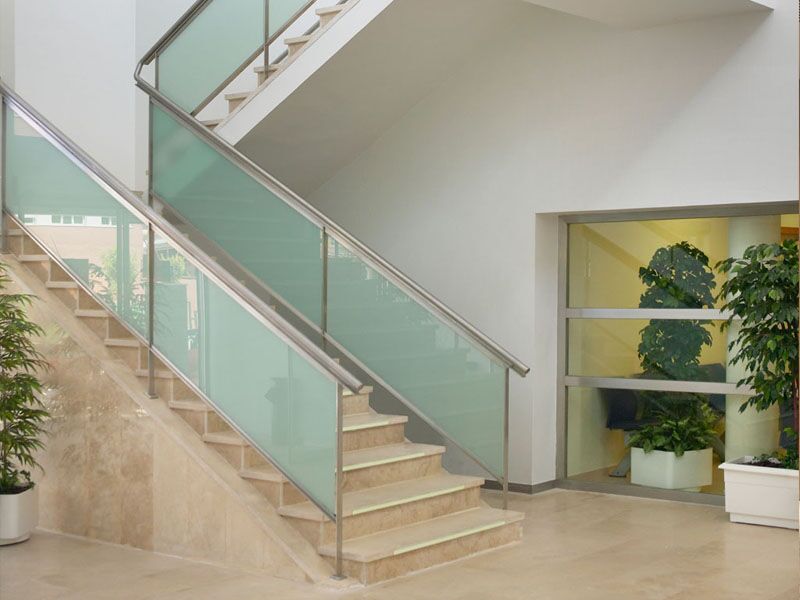 Quality
At Rez Glass Industries, we pride ourselves on the exceptional quality of our custom glass products and services. We use only the highest-grade materials and adhere to strict quality control standards to ensure that every product meets our strict standards of excellence.
Customization
We offer a wide range of customization options for our custom glass shower enclosures, railings, and office partitions. Whether you have a specific design in mind or need assistance creating a custom solution, our team is here to help you create the perfect product for your needs.
Affordability
We strive to offer our custom glass products and services at very competitive prices. By fabricating all of our own glass in-house, we are able to control costs and pass the savings on to our customers.
Expertise
Our team at Rez Glass Industries is highly experienced and knowledgeable in all aspects of custom glass fabrication and installation. We are committed to providing personalized, professional service to ensure that every project is completed to the highest standards.
Warranty
We offer a comprehensive warranty on all of our custom glass products, giving our customers peace of mind and protection against any defects in material or workmanship.
Overall, customers choose Rez Glass Industries because of our commitment to quality, customization, affordability, expertise, and customer satisfaction.
3 Year Warranty
and customer service!
Chrome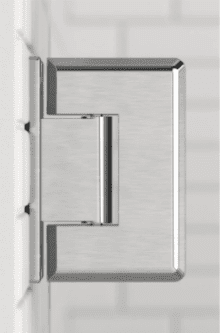 Brushed Nickel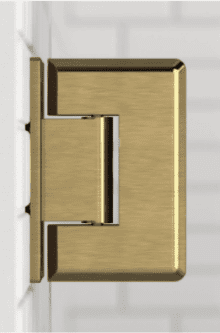 Brushed Gold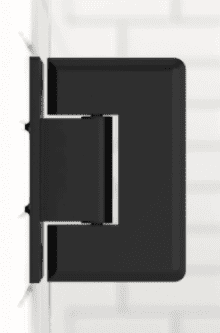 Matte Black
Why Should You
Choose Us ?
Rez Glass Industries provides its customers a quality project for the best possible price. We are committed to our customers during the budget phase of their projects and provide value engineering when needed. We work with the owners, contractors and architects from the beginning of the project to the final walkthrough and are there for warranty issues that may arise from time to time.
The stylish and organized interior represents the way to feel happy and complete. Design and comfort are primarily important for the success of a person's life.
Raphael Macias
2022-03-15
I had my bathroom renovated and replaced the tub with a walk in shower. Rez custom made the glass door and installed the hardware. The installation is great and he and his crew were super friendly and efficient. Would recommend in a heartbeat!

The most reliable and amazing glass company out there! I was super happy with the great service, from ordering to delivery to installation, everything was perfect! Thank you for being a reliable company! I will definitley recommend it to anyone! Thank you!

We had our main bathroom renovated completely. The standard builder tub was removed and replaced with tiled shower with seat, and custom glass (2 side panels and hinged door in middle that opens both outwards and inwards) that Rez Glass measured, made/cut and installed. We asked for square style brushed nickel hardware. All was installed and looked great. Later, just before the bathroom was 100% complete, the glass was cleaned with windex, and we noted a small scratch on one of the panels. Ali came to review it and said someone would be out to fix it with a machine, and that the scratch could be removed. Within a few days, Rez and his teammate came and removed the scratch, and the glass is perfect. We appreciate that he came and fixed it. They provide a 1 year warranty that covers defects, which is good to know. Thank You Rez Glass.

Quality product & workmanship. Very respectful of our premises & working professionally with the right tools. Very mindful of minute details. Pleasant demeanour - good work ethics.

Fernando Melendez
2021-11-05
Excellent job I like the way to work right on time I like the details and I like the new style Will purchase the shower to beautiful shower My wife she's really happy with all the stuff they did happy wife happy life

Tahmina Nabizada
2021-10-25
Thank you Rez glass for your amazing work, I'm definitely going to recommend you to my family and friends.

Tamim Nabizada
2021-10-25
Rez glass came in and installed a shower for me and it looks absolutely amazing and I am very happy with the work they have done for me. They are really professional and well experienced people. I highly recommend Rez glass to all who are looking to get any glass work done.

Modern products and amazing service highly recommended 5 stars ?

Amazing work. Can't wait to use my new glass enclosure
Had a large pane of glass at our house break, and they made one to size within a reasonable time. Highly recommend.
Thanks so very much for great service. The gentlemen who came out to the house did a super job!
Read Our Latest News.
Be Always in
Trend with Stoni
You need help with your renovation?